Arguably, the most famous dreamer in the Bible is Yosef (Joseph) who not only had big dreams of his own, but who was gifted with the ability to interpret, and also implement, the dreams of Pharaoh.
The most famous dreamer in the modern era was perhaps Theodor Herzl, the 19th century Zionist who made establishing the modern State of Israel his life's work. He was known to say, "If you will it, it is no dream."
I'm not on the level of Yosef or even Theodor Herzl, but I do find, as I get older, that I am more willing to pursue my dreams, even ones that have been long dormant.
I attended public school through 12th grade. In fifth grade, everyone in my class was invited to pick an instrument to learn.
I picked drums.
Even at age 11, something in me resonated with the sound of percussion; I had a dream about learning to master the junior drum set.
My dream was shattered when I was told by the music teacher, "Pick something else. Girls don't play drums."
I know. Shocking, right?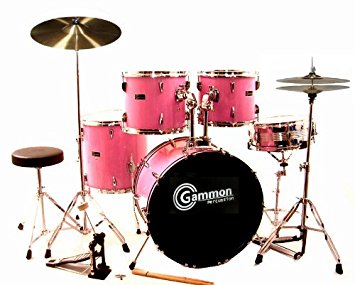 It's true that this happened many decades ago. Today, at least one manufacturer of junior drum sets has a pink version.
I never did pick another instrument in school. In 10th grade, I attempted guitar lessons, but found I had no aptitude for it. During months of private lessons, I mostly just encouraged my guitar teacher to sing and play solo.
Now I live in Israel, where hand drums are seemingly everywhere. (Okay, maybe it's just my long-repressed fascination with percussion that makes me notice them more than other people do.)
A few years ago, I saw an ad for a used darbuka. The darbuka is a small, goblet-shaped hand drum, popular in the Middle East. My husband and I drove an hour away to buy this drum. Later, I found that I could have bought the exact same drum, and cheaper, on the Ben Yehuda pedestrian mall in Jerusalem.
No matter. I had my first drum.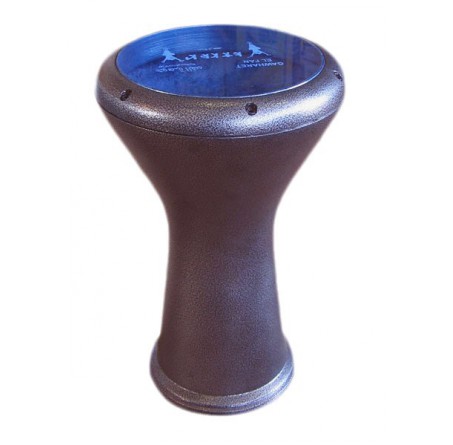 Since I was denied drum lessons in elementary school, I didn't have the vaguest idea what to do with the darbuka. Nevertheless, I started using it every week, during our family's musical havdalah service, marking the end of Shabbat.
One of my happiest physical memories is sitting at our dining room table, illuminated exclusively by the light of the multi-wicked havdalah candle, pounding away on my darbuka, trying to sound rhythmic.
A few weeks ago, we spent a most unusual Shabbat with a group of Christian tourists to Israel. At the casual Friday night service, a young Christian man played a hand drum that was much larger than my darbuka. I was itchy to get my hands on it, but, since Jewish law forbids playing instruments on Shabbat, I wasn't able to touch it.
At havdalah time, I was given the opportunity to play around with his drum, accompanying my husband at our musical havdalah service.
Once I touched that drum, it was like my 11 year-old self woke up from a deep slumber. It wasn't a week later before I had my very own Djembe drum.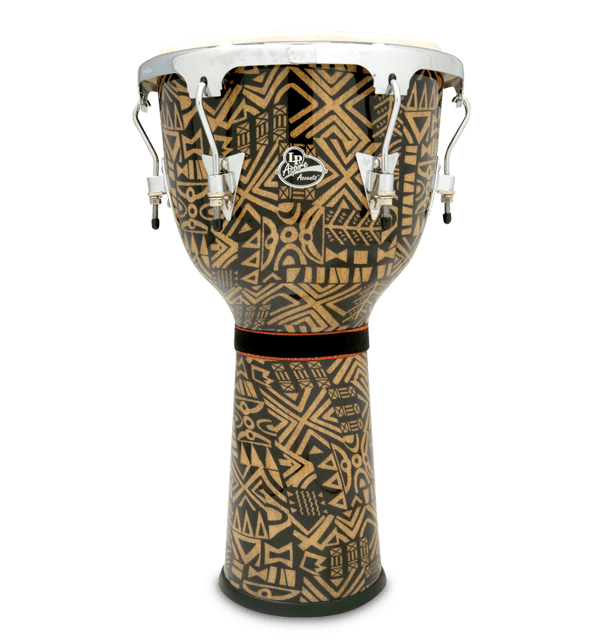 Which I use for havdalah.

And to make my childhood dream come true.
---
Have something to add? We'd love to hear from you. Please comment below to share.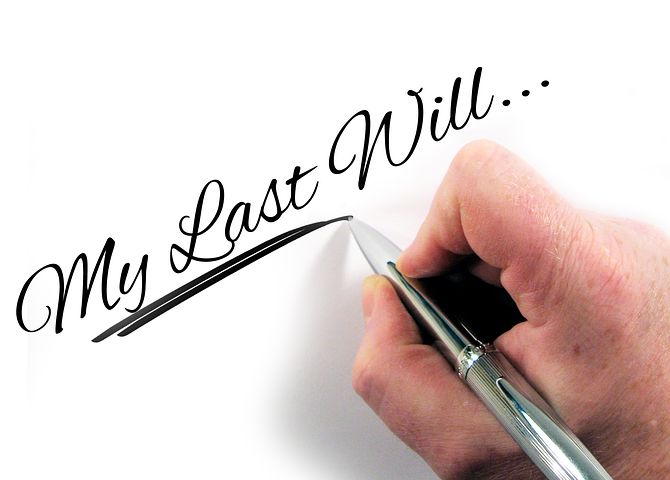 Is a Jewish parent required or obliged by Jewish law or Jewish values to leave anything to their children in their will?
See answers from Orthodox, Conservative and Reform rabbis
here
.
If you have a question about Jewish values that you would like to ask rabbis from multiple denominations, click
here
to enter your question. We will ask rabbis on our panel for answers and post them. You can also
search
our repository of over 700 questions and answers about Jewish values.
For more great Jewish content, please subscribe in the right hand column. Once you confirm your subscription, you'll get an email whenever new content is published to the Jewish Values Online blog.