Jewish Values Online (JVO) Blogs debted some years ago. We have had the benefit of sevreral blogmasters on our staff in the course of time. Each has broght their own personal approach and touch to the blogmaster role - all different, but all very excellent.
We are at the start of a new change in how that role is being addressed. Rivkah, our blogmaster (or is the term blogmistriess?) for the last few years is stepping away from that aspect of her role. She will continue to be a regular contributor, writing blogs for JVO, along with out other regular bloggers. In her place, I will be taking on the blogmaster functions. That means we will continue to provide you with excellent contents that address Values, Morals, Ethics, and Derekh Eretz (Proper behavior) from a Jewish perspective.
'Who am I?' you may be asking. Let me reassure you; I am not new to JVO, or to you.
I have been the webmaster and coordinator since JVO started.
I have served as a rabbinic panelist answering questions submitted, and done much of the administrative behind-the-scenes work to make things function in regard to questions and panelist interactions and assignments over the years.
The technical issues are in the capable hands of Rich and Joyce Levitas of PBSC Technology, and the big picture management and direction falls primarily in the lap of the founder and person who conceived JVO, Stuart Brafman.
Up to now, Blog operations have been ably handled by Rivkah Lambert Adler. Now, I am taking on that task. I hope that yuo will overlook any mistakes or failures I make - this is not in my zone of comfort,
I do have one significant request of you, our readers and others. Please consider submitting blogs for publication on JVO. Anything that addresses issues of Jewish interent and touches on ethics, morals, derekh eretz, or values is of interest - please send it to me @ j
vo.jewish.values.online@gmail.com.
As always, we reserve the right to decide what we will publish, and by submitting to us you are agreeing that 1) you have no rights to and will not reproduce the presentation, platform, format, or any contents on JVO that you did not write and submit, and 2) we have an unlimited right in perpetuity to
retain,
use, disseminate, publish, republish, excerpt, and update your blog contents, but you retain the copyright to the content.
Please note: All opinions expressed in Postings on the Jewish Values Online site and through Jewish Values Online are those of the author, and do not necessarily reflect the views, thoughts, beliefs, or position of Jewish Values Online, or those associated with it.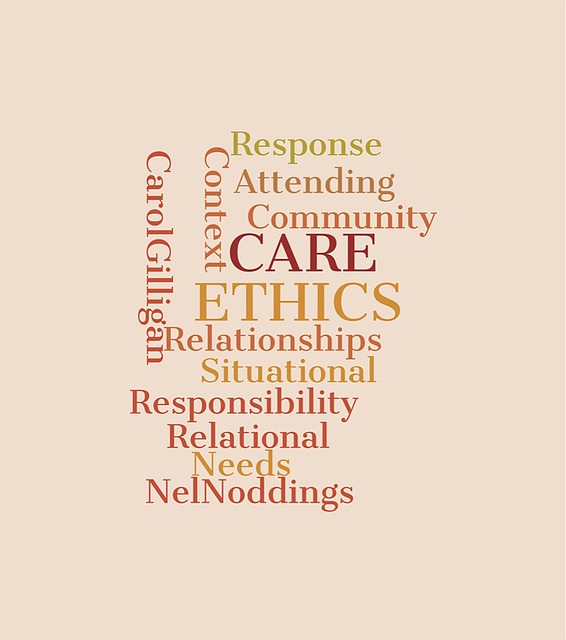 Does Judaism include any aspects to protect against the exploitation of the poor by the wealthy?
See answers from Orthodox, Conservative and Reform rabbis
here
.
If you have a question about Jewish values that you would like to ask rabbis from multiple denominations, click
here
to enter your question. We will ask rabbis on our panel for answers and post them. You can also
search
our repository of over 700 questions and answers about Jewish values.
For more great Jewish content, please subscribe in the right-hand column. Once you confirm your subscription, you'll get an email whenever new content is published to the Jewish Values Online blog.