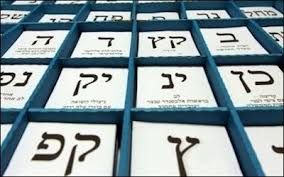 My First Time
Posted on 11/09/2018 by Irene Rabinowitz in Israel
At a recent Shabbat at Kehilla Shir Hadash on Emek in Jerusalem, Rabbi Yaakov Kermaier spoke about what it was like for him to vote for the first time as an Israeli citizen. As we all listened intently, he...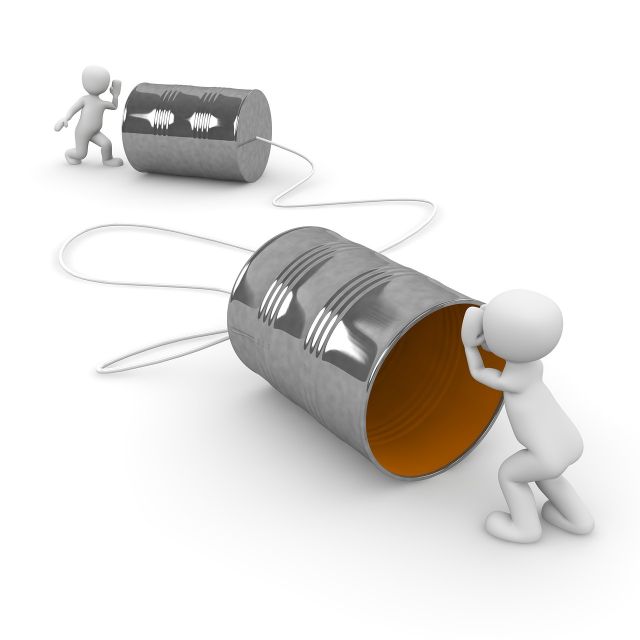 We Need To Talk
Posted on 10/24/2018 by Irene Rabinowitz in Israel
As a former Diaspora Jew who visited Israel occasionally, I always knew when to keep quiet. I did not live here. I did not have skin in the game, and I surely did not believe that I had a right to tell...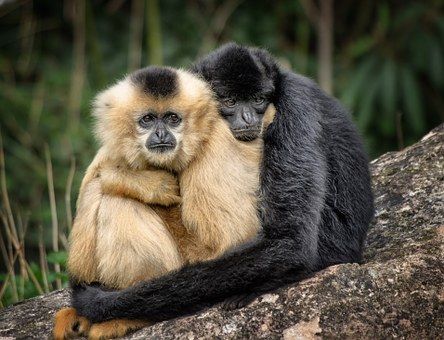 Live And Let Live
Posted on 05/04/2018 by Irene Rabinowitz in Israel
Recently I attended an event in Jerusalem during which acclaimed Israeli singer David Broza was interviewed. He is known for his very optimistic efforts at creating peace through music. I'm not a real...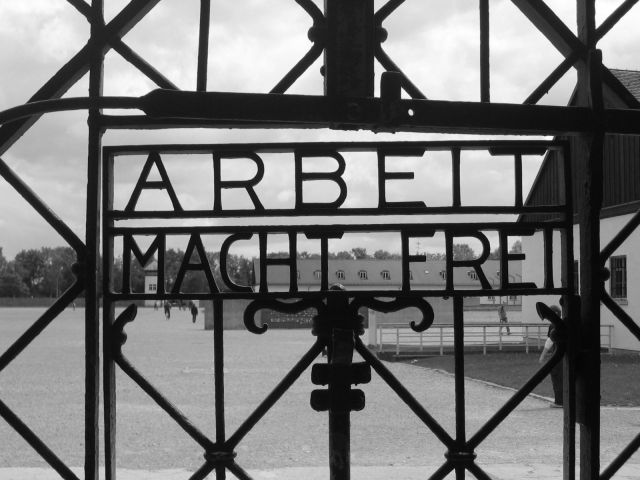 What Do You Do When A Friend's Dvar Torah Offends You?
Posted on 02/12/2018 by Irene Rabinowitz in Israel
The past week's parsha (Torah portion), Mishpatim, tells us that because we were strangers in Egypt that we need to welcome those strangers in our midst. And we do. The movement to bring our Ethiopian...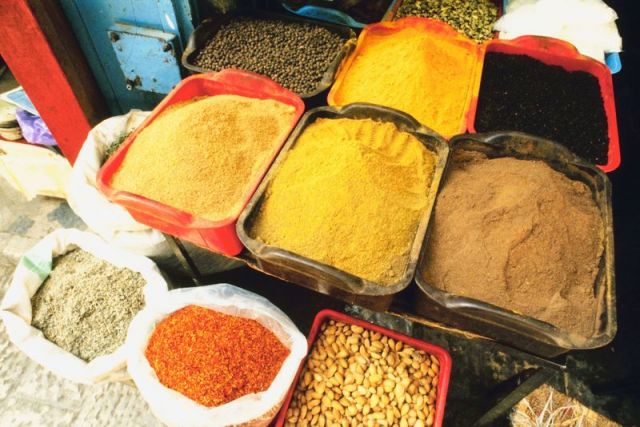 When Those We Love Don't Love What We Love
Posted on 11/05/2017 by Irene Rabinowitz in Beliefs and Practices
Whenever I hear that Jewish friends are making their first trip to Israel, I am excited. To be able to share a Shabbat, daven together, and to try to see my city, Jewish Jerusalem, through the eyes of a...
I Didn't Get The Bagels Because My Dad is Dead
Posted on 06/06/2017 by Irene Rabinowitz in Beliefs and Practices
The phone rang, as it had been all that Sunday morning. I rushed to get it so that my aunts and uncles could stay by my mother's side. The angry voice on the other end of the receiver was the adult...
1