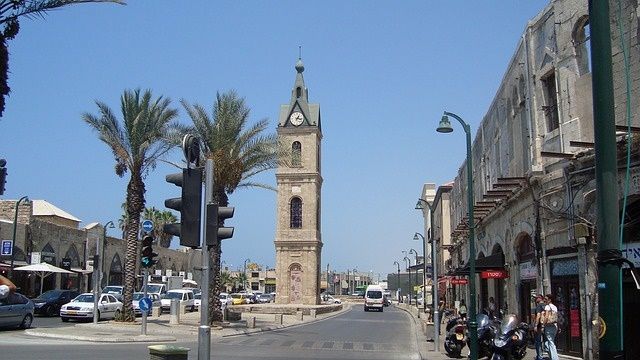 Tel Aviv Drunk. Tel Aviv Sober.
Posted on 05/12/2017 by Ben Emerling in Israel
Where can you find the best beaches, food, and people in the world? Look no further than Tel Aviv, Israel. Tel Aviv is known for its insane nightlife, flavorful hookahs, perfectly crafted shwarma, and amazing...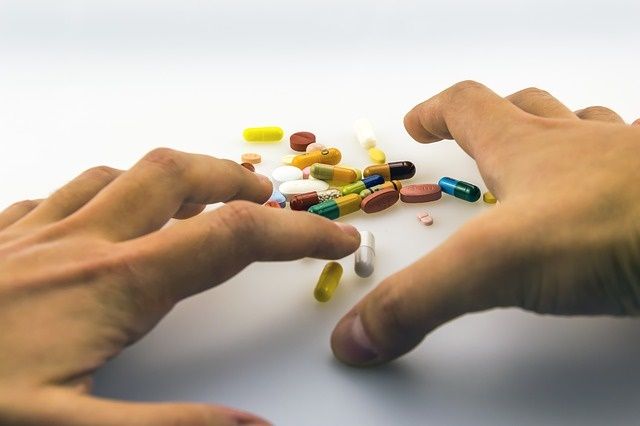 "Jews Are Not Drug Addicts"
Posted on 04/19/2017 by Ben Emerling in Health
Addiction is one disease that has no preference in religion, race, age or ethnicity. Anyone can be affected by addiction and it happens in every culture. Addiction, despite what many people fail to believe,...
1