Growing up as an observant Jew in Providence, Rhode Island, I attended the Providence Hebrew Day School, in which my father, of blessed memory, taught in the lower grades. I actually had him as my teacher in 4th grade, and to be honest, I hated it. Because I was his son, I thought I could get away with all kinds of nonsense; little did I realize that because of the relationship, he was harder on me than many others.

Go know.

One Chanukah blobs of years ago, my father announced to one of his grades that we will be lighting Chanukah candles in an unusually special place - the State House of Rhode Island. And not just anywhere in the State House, but in the office of the Governor.

Kids and their parents were invited. We prepared Chanukah songs to teach and transportation arrangements were made. Eventually, the big morning came.

While Rhode Island had a Jewish governor, who, when his mother passed away, went to afternoon services every day to say Kaddish, the governor we would meet was not Jewish. Now that I think of it, I'm not sure how many students knew the name of the governor or what he looked like.

I was a news-a-holic from a young age, and I knew exactly who he was and felt excited to see him and meet him. I'm sure I nudged him for an autograph.

The big day came, and we boarded the bus, and made our way to the magnificent Rhode Island State House. It was quite palatial from the outside, with freedom of religion crusader Roger Williams' statue atop the dome.

That dome, incidentally, was always referred to as the second largest unsupported dome in the world, with the first being in Rome. Funny, when I mention that to people, they oooh and ahhh, but frankly I still don't know what it means.

I can still feel the excitement of climbing the long steps into the building, and making the long hike to the Executive Offices, where the Governor's secretary showed us a place to hang our coats and be seated until the Governor was ready. I remember my father also being excited, as though this was a moment in time he would surely treasure, though I wasn't sure why.

In the midst of our plotzing to get in the office, out came the Governor of Rhode Island with a huge smile, asked "Which one of you is Mr. Adler?" and invited us all into his ample and impressive executive suite. My father brought the chanukiah, candles, matches and song sheets. Parents brought refreshments, and the 50 0r so people in the room were silent. This was a very privileged place to be.
The Governor broke the silence, and while I recall that he welcomed everyone, I can't remember anything he said.

My father explained the ritual of the candle lighting. We children sang the blessings, Chanukah songs were sung and refreshments were put out. There was chatter and picture taking.

But it was the next few moments that were going to stay with me for the rest of my life.

My father, a Holocaust survivor with a Hungarian-accented English, asked for everyone's attention. This was highly unusual. The room became quiet, and all turned towards my father.

He explained why he made the arrangements to come to this place at this time. He grew up in Hungary (as did my mother, of blessed memory), and was in his teens when the Holocaust began. He remembered the worst of times - the murder of his father and brother, may they rest in peace and the inability to walk in the street without stepping over bodies. He remembered how there was no one to protect them and how the powers that be in the government couldn't preserve, protect or defend the Jews. Indeed, hundreds of thousands of Hungarians were murdered in infamous camps.

My father continued emotionally, "And here we are in America, where there is freedom of religion, where not only is the government not against the Jews, but to the contrary, we can come in to the State House, with head held high, and light the Chanukah candles with the Governor of the state. Decades ago, we had no access to power, being the most powerless. Today, we stand beside the most powerful man in all of Rhode Island."

We clapped, parents and teachers wiped their eyes, the Governor embraced my father for those powerful words and images and off we went to the bus.

Years later, in my rabbinic capacity at a synagogue in Connecticut, I made arrangements for our Hebrew School to light candles with our Mayor.
Many asked, "Why? It's a nice idea, but why specifically there?"

"You'll find out when we get there," I answered, "You'll find out when we get there."
---
Have something to add? We'd love to hear from you. Please comment below to share.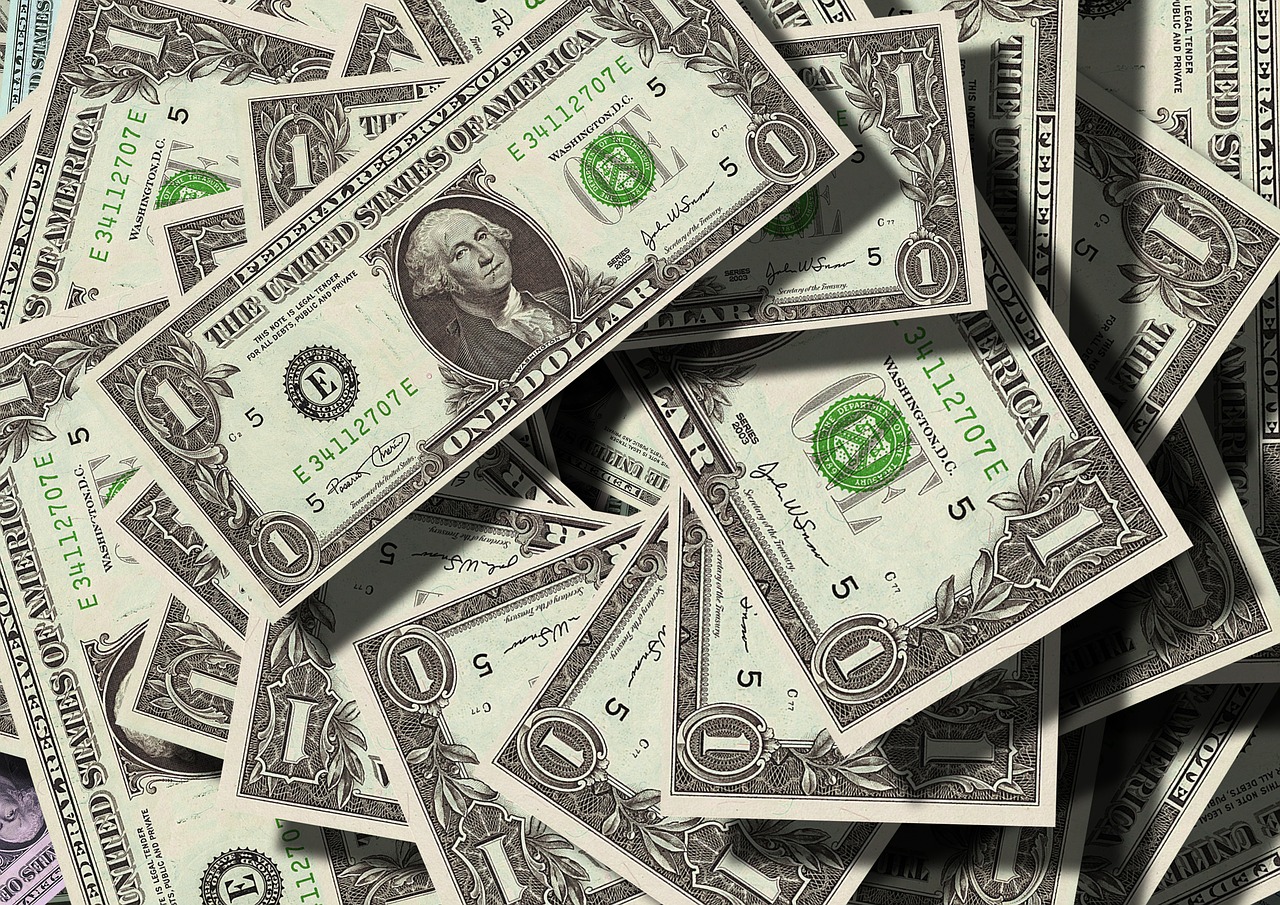 Should the goverment do more to close the gap between rich and poor?
See answers from Orthodox, Conservative and Reform rabbis
here
.
If you have a question about Jewish values that you would like to ask rabbis from multiple denominations, click
here
to enter your question. We will ask rabbis on our panel for answers and post them. You can also
search
our repository of over 700 questions and answers about Jewish values.
For more great Jewish content, please subscribe in the right hand column. Once you confirm your subscription, you'll get an email whenever new content is published to the Jewish Values Online blog.