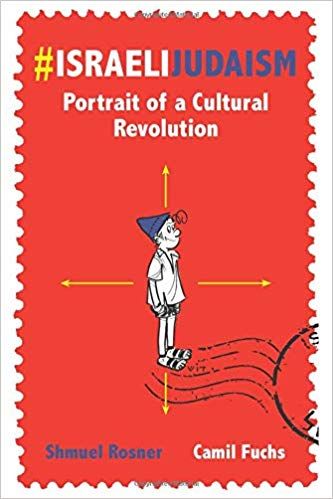 Not Your Grandmotherís Judaism
Many years ago, I attended a memorable talk, delivered by Dr. Lawrence Schiffman. Schiffman is a professor at New York University and his areas of expertise include the history of Judaism in Late Antiquity, which corresponds to roughly the 3rd to the 8th century CE.

From this historical perspective, Schiffman made the case that, despite the tendency to romanticize the past, there has never been a time in Jewish history where all Jews were unified and saw things the same way.

Most of us are familiar with the three main, contemporary American classifications of Judaism - Reform, Conservative and Orthodox. A smaller percentage are also familiar with Reconstructionist Judaism and maybe even Humanistic Judaism.

A brand new book #IsraeliJudaism: Portrait of a Cultural Revolution by Shmuel Rosner and Camil Fuchs makes the case that there is an entirely new flavor of Jewish identity in the world today and that it is wholly connected to the return of the Jewish people to the Land of Israel.

Rosner and Fuchs coined the term "Israeli Judaism" to refer to a unique blend of traditional Jewish observance and Israeli society and they make the claim that, "Israeli Judaism differs in many respects from non-Israeli Judaism."

Practically speaking, they cite the public nature of Jewish observance in the Jewish State. For example, Shabbat has a different feel throughout Israel, regardless of whether one observes it or not. The flag of Israel is based on a tallit, a Jewish prayer garment. Hebrew, the language of the Bible, is the language spoken by the street sweeper and the Prime Minister.

"Israeli Judaism" is only possible in Israel because Israel has been recreated as the homeland of the Jewish people. From the time of the destruction of the Second Temple in 70 CE, when the population of Israel was exiled, until 1948, when the State of Israel was reestablished, the Jewish people have lived as guests in a long series of host countries, including the US.

The central claim of the authors is that today, when Jewish people have the freedom to create a national culture of their own, a new form of Judaism is appearing, one in which Jews are proud and happy to be Jewish, even if they aren't ritually observant. Israeli Jews are uniquely able to successfully resist the force of assimilation, even if they don't identify as Orthodox.

#IsraeliJudaism: Portrait of a Cultural Revolution is not a book of ideology. Neither does it take a position on what kind of Jewish life is best. As the authors wrote, "We have no desire to grade any Jews on what they do or do not do." Rather, they argue that, "Israel is one big field experiment for Jewish culture."
Based on studies conducted by the Jewish People Policy Institute, #IsraeliJudaism covers the behaviors that characterize each of the types of Judaism that exist in modern day Israel. Chapters focus on those who identify as secular, those who identify as religious Zionists, those who identify as haredi (which the media frustratingly refers to as 'ultra-Orthodox') and the large group of Israeli Jews who honor Jewish tradition without being strictly observant.

Potentially the most interesting chapter is the last one, entitled "Are We One People?" In it, the authors take a close look at the reality that Jewish peoplehood is defined in one way in Israel and in another way among the Jews of America. In this chapter, the authors grapple with the many ways that Jews in Israel and Jews in North America understand Jewish values differently.

There are no clear cut answers, nor prescriptions for Jewish unity in this book. But once you finish reading its 200 or so pages, you surely will have a better understanding of this new form of Judaism that is emerging in the Jewish State and the challenges it represents for Diaspora Jews.
Please note: All opinions expressed in Blog posts and comments on the Jewish Values Online site and through Jewish Values Online are those of the author, and do not necessarily reflect the views, thoughts, beliefs, or position of Jewish Values Online, or those associated with it.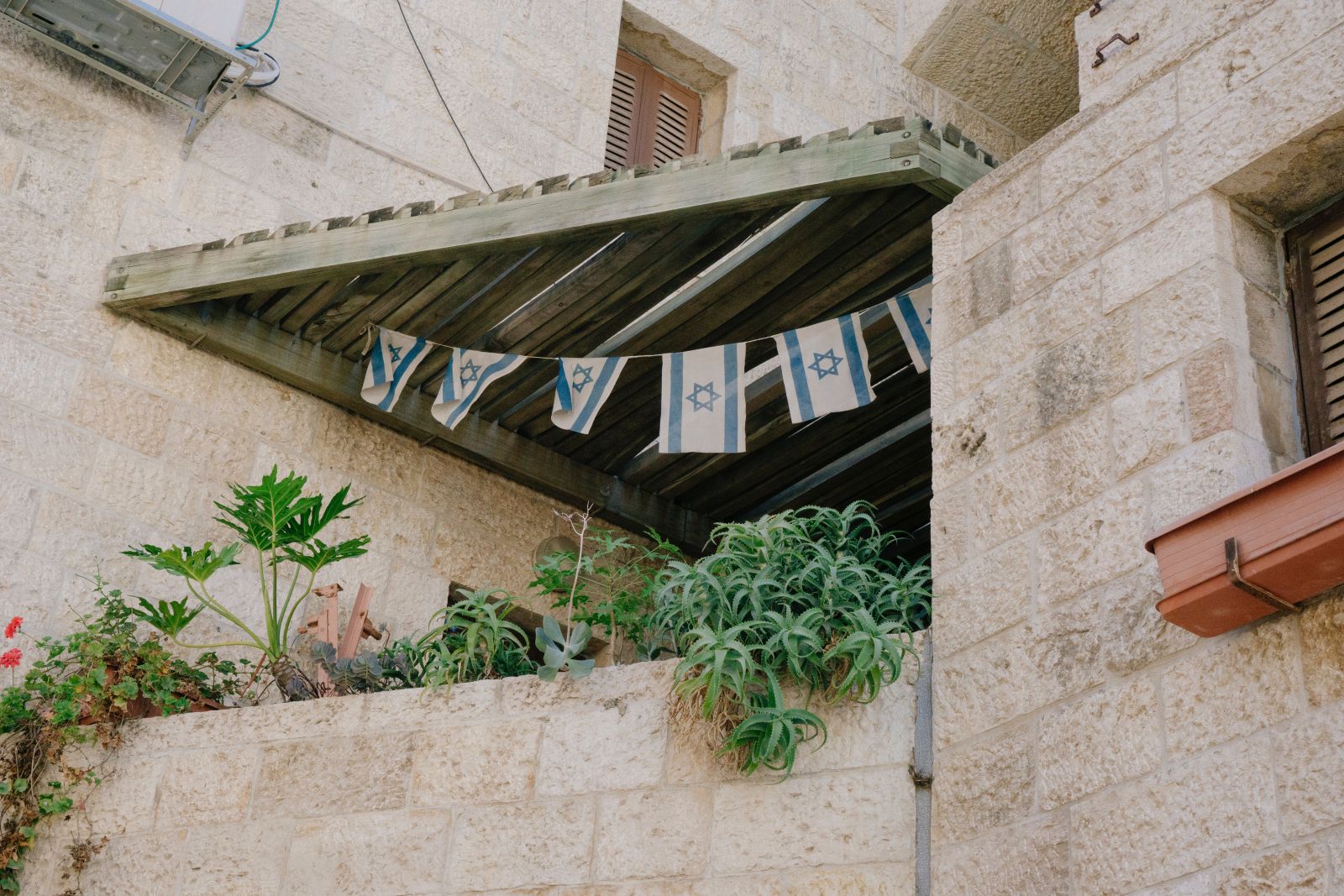 I

s there an obligation for every Jew to visit Israel?
See answers from Orthodox, Conservative and Reform rabbis
here
.
If you have a question about Jewish values that you would like to ask rabbis from multiple denominations, click
here
to enter your question. We will ask rabbis on our panel for answers and post them. You can also
search
our repository of over 800 questions and answers about Jewish values.
For more great Jewish content, please subscribe in the right-hand column. Once you confirm your subscription, you'll get an email whenever new content is published to the Jewish Values Online blog.