Last Erev Shabbat I was rushing around all day trying to finish the cooking, laundry, cleaning while handling assorted mini child crises that always seem pop up at the most inopportune moments and I did, just in time for candle lighting.
I cleared my mind and took a deep breath determined to embrace the peace of Shabbat. I headed towards the front door and exhaled trying to let go of the lingering stress. I was on my way to visit family and count my blessings.

I was greeted by the cool autumn breeze as I locked the door behind me and I couldn't help but admit how beautiful life can be as I walked from house straight into...…. dog poop.
Lovely, no? Yeah, well my thoughts went straight to the potty, where the poop should've gone. I wanted to find out which owner let that "pass" and inscribe in their driveway, "clean up after your dog" with the thick brown crayon left behind.
As I "fumed" up the block I saw a neighbor being led by his seeing eye dog to shul. I felt lower than the poop still on my shoe and said to my daughter, "This is why one must dan l'kaf zechut (give the benefit of the doubt) in every situation". She agreed but let me know that she never saw them walk in our direction and the dog is probably trained. Yet still, my anger abated and the lesson was quickly absorbed.
Bottom line: ya never know, so be kind.
---
Have something to add? We'd love to hear from you. Please comment below to share.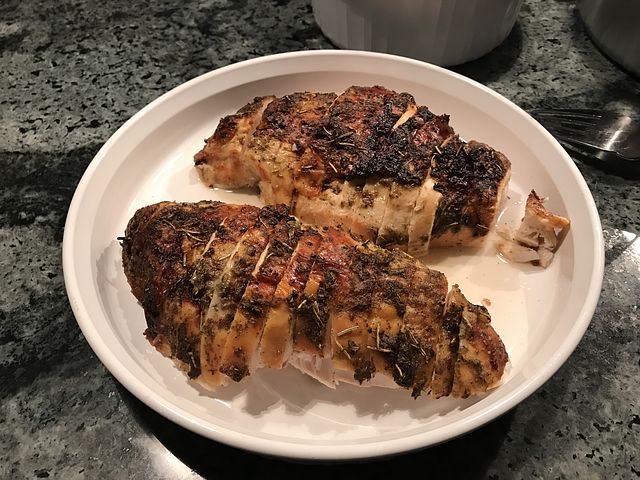 Should Jews refuse to eat the kosher food of other Jews because it's not kosher enough?
See answers from Orthodox, Conservative and Reform rabbis
here
.
If you have a question about Jewish values that you would like to ask rabbis from multiple denominations, click
here
to enter your question. We will ask rabbis on our panel for answers and post them. You can also
search
our repository of over 700 questions and answers about Jewish values.
For more great Jewish content, please subscribe in the right hand column. Once you confirm your subscription, you'll get an email whenever new content is published to the Jewish Values Online blog.