We've all had this experience. You meet someone new and you feel an instant connection. Or you meet someone new and you can't understand why you are immediately put off by the person.

In traditional Jewish thought, none of us are on this earth for the first time. Our souls have all been here before, likely many times before. Reincarnation is a mystical idea in Judaism that teaches that it can take many lifetimes to achieve the complete rectification of our souls.

Are you surprised that reincarnation is a Jewish idea? It's generally associated with Buddhism, but it's actually an ancient Jewish principle.
In some lifetimes, we may be working on refining unevolved parts of our nature. Maybe we're prone to anger, and learning to control our anger is our spiritual task in a particular lifetime. Maybe we are selfish or dishonest or overly materialistic. According to Jewish thought, our souls (or, more accurately, a portion of our souls) are sent back to life in this world to learn to overcome these bad character traits.

Alternatively, we might be back to repair a relationship. Perhaps we injured or betrayed someone in a previous lifetime. We are given a chance to return to this world and repair the breach.

So when we meet someone for the first time, it's likely to not be the first time at all. Something in your soul recognizes something in the soul of another and your emotional reaction reflects the state of the relationship the last time your two souls met in this world. This happens automatically, on a level other than your conscious awareness.

In this 3-minute video, Rabbi Dov Ber Pinson, a rabbi with the Chabad-Lubavitch movement based in Brooklyn, NY and modern Kabbalist, steeped in Judaism's mystical tradition, speaks about what else might be going on when you meet someone new.

It has to do with the root source of your soul, and what you might be in this world to accomplish.
---
Have something to add? We'd love to hear from you. Please comment below to share.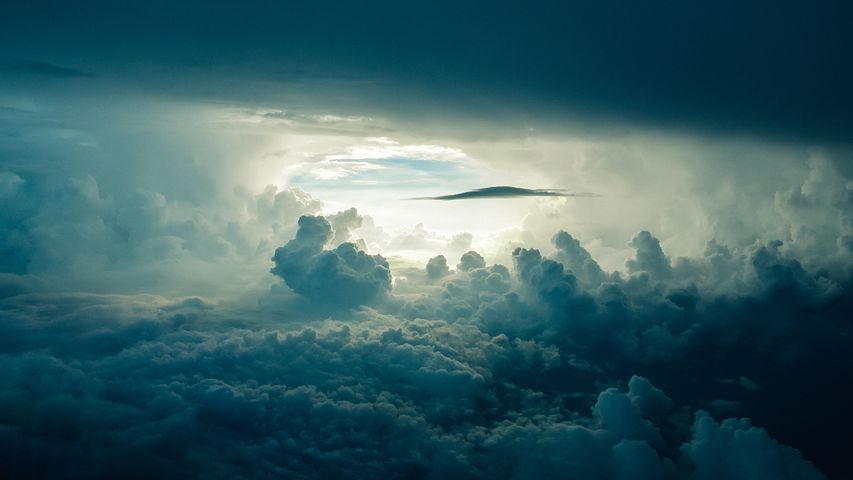 Does the Jewish religion think we have a "soul", an afterlife?
See answers from Orthodox, Conservative and Reform rabbis
here
.
If you have a question about Jewish values that you would like to ask rabbis from multiple denominations, click
here
to enter your question. We will ask rabbis on our panel for answers and post them. You can also
search
our repository of over 700 questions and answers about Jewish values.
For more great Jewish content, please subscribe in the right hand column. Once you confirm your subscription, you'll get an email whenever new content is published to the Jewish Values Online blog.