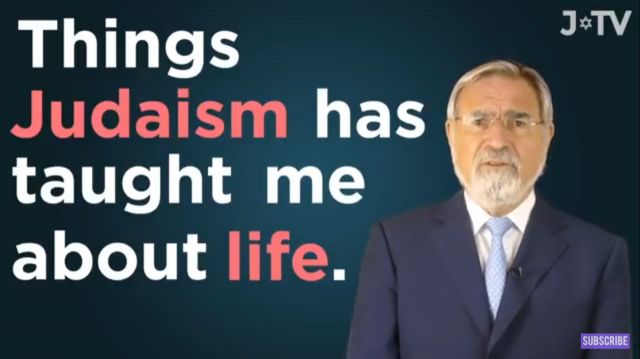 Things Judaism Has Taught Me About Life
Rabbi Jonathan Sacks just released a six-minute video in which he shares dozens of lessons he's learned from Judaism. The video is filled with brief statements and amusing animations.

Interestingly, he rarely quotes Jewish sources and this is certainly not an academic or scholarly presentation. Rather, it's a series of life lessons from a 70 year-old rabbi who has been a Jewish leader for decades.

There's nothing here about the Judaism of rituals. In the six minutes, he only mentions God a small handful of times. Give a listen and note that, for the most part, he's speaking about how we should conduct ourselves in the world and how to treat others with dignity and respect. These are universal lessons that derive from a life-long study of Torah.
Which of Rabbi Sacks' life lessons resonates most strongly with you? Please comment below.
Rabbi Jonathan Sacks was the Chief Rabbi of the United Hebrew Congregations of the Commonwealth until 2013. He is currently a visiting professor at New York University and Yeshiva University. This content was originally published on
RabbiSacks.org
.
Please note: All opinions expressed in Blog posts and comments on the Jewish Values Online site and through Jewish Values Online are those of the author, and do not necessarily reflect the views, thoughts, beliefs, or position of Jewish Values Online, or those associated with it.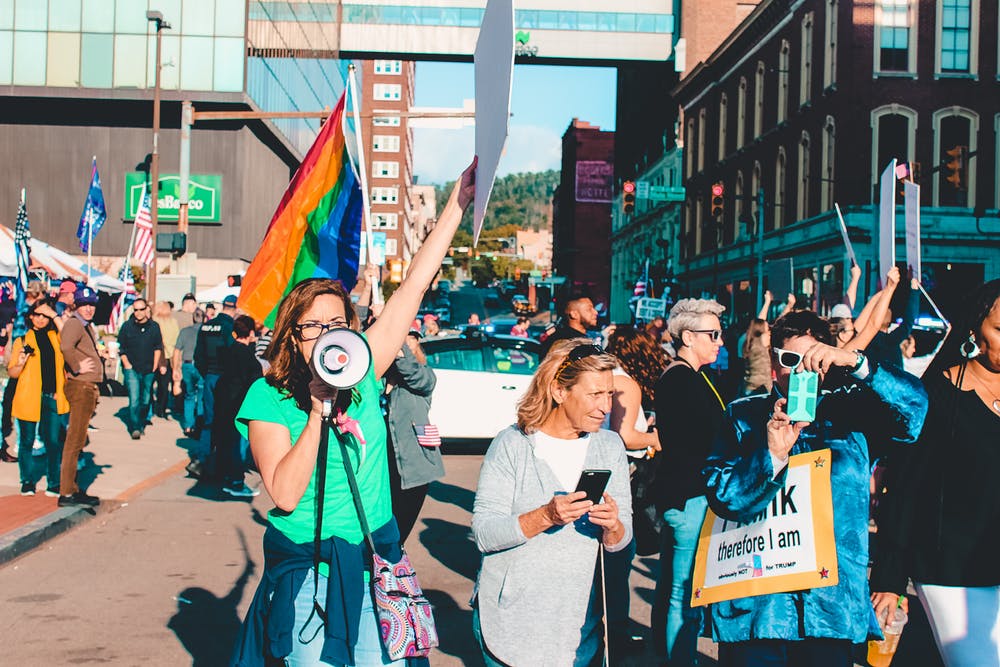 Is there a Jewish perspective on how one should debate and discuss political matters?
See answers from Orthodox, Conservative and Reform rabbis
here
.
If you have a question about Jewish values that you would like to ask rabbis from multiple denominations, click
here
to enter your question. We will ask rabbis on our panel for answers and post them. You can also
search
our repository of over 800 questions and answers about Jewish values.
For more great Jewish content, please subscribe in the right-hand column. Once you confirm your subscription, you'll get an email whenever new content is published to the Jewish Values Online blog.