Last week, Jewish Values Online published a blog post with which I not only vehemently disagreed, but found riddled with inaccuracy and unsound reasoning.

In addition, he claimed that, "They are more dangerous to the future of Israel than thousands of rockets from Gaza or stone throwers and suicide belts from the West Bank."
In other words, these Jews who live in and love the Land of Israel with every fiber of their being are, in Levine's opinion, more dangerous to the future of Israel than the actions of Arab terrorists who are hell-bent on destroying the Jewish State and murdering every Jew who lives within its borders.
In his post, Levine both fails to acknowledge the contributions of the mainstream religious Zionist movement and its complete adherence to both civil and Jewish law and exaggerates the threat of a few fringe individuals. He also ignores the fact that that every movement has its fringe element and that the important issue is how they are regarded by the mainstream movement to which they are attached.
I had been planning to take his statements apart one by one and show how utterly ludicrous they are. I was THAT incensed by what he wrote and by the supercilious manner in which I felt he made his case, as if he, a Jew who doesn't live in the incredibly complex world of the modern State of Israel, knows what's best for the country.

And then I thought about what a fraught time in Jewish history we're living in. Anti-Semitism is increasing dramatically throughout the world. The internet allows everyone with an opinion, no matter how ill-informed, to have a platform. Ideological wars play out every day on every social media platform and they get ugly so fast, there's even a meme for the phenomenon.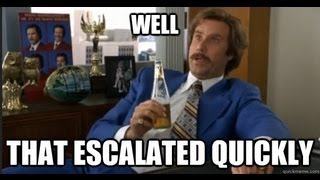 And so I stopped and thought about what the higher Jewish value is here. I considered that the value of achdut, of unity among the Jewish people, is of supreme importance.
I decided that, when so many people are targeting Jews, we don't have to target each other.

I still disagree vehemently with my fellow Jewish Values Online blogger. But I'm not going to excoriate him publicly.
Instead, I invite him to consider making aliyah and actually living in Israel, where he will have a greater ability to perceive the complex nuances of life in Israel and the right, as a citizen, to vote politicians into office according to his conscience.
Please note: All opinions expressed in Blog posts and comments on the Jewish Values Online site and through Jewish Values Online are those of the author, and do not necessarily reflect the views, thoughts, beliefs, or position of Jewish Values Online, or those associated with it.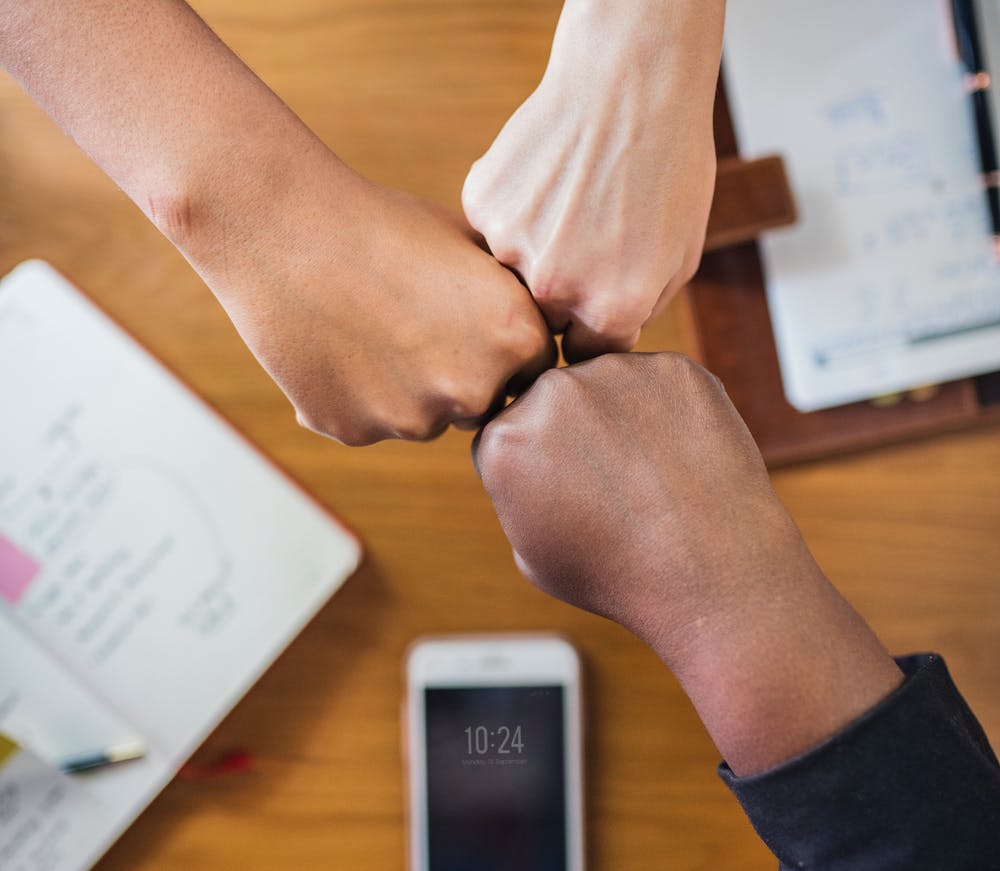 What is the idea behind "kol yisrael arayvim zeh lazeh?" Are we really responsible for each other's actions?
See answers from Orthodox, Conservative and Reform rabbis
here
.
If you have a question about Jewish values that you would like to ask rabbis from multiple denominations, click
here
to enter your question. We will ask rabbis on our panel for answers and post them. You can also
search
our repository of over 800 questions and answers about Jewish values.
For more great Jewish content, please subscribe in the right-hand column. Once you confirm your subscription, you'll get an email whenever new content is published to the Jewish Values Online blog.